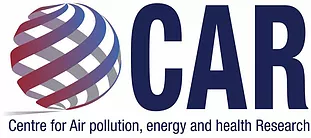 CARDAT
Who can use CARDAT?
---
CARDAT is open to all CAR members. Those outside of CAR can be granted access:
if requested by a CAR Chief Investigator (CI) / Assistant Investigator (AI), or
with approval from the CARES subcommittee.
Access to CARDAT is administered by the CAR data management team (car.data@sydney.edu.au).